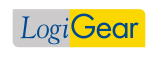 Questions? Call +1 (800) 322-0333
We're here to lend a hand; let us see how we can help you and your organization in this time.
LogiGear is Here to Help
During COVID-19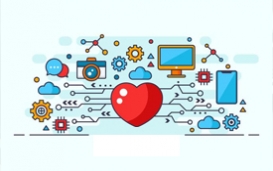 LogiGear's Emphasis on Partnership
The world has suddenly become a lot more uncertain. At LogiGear, we want you to know that we are doing everything we can to ensure the health and safety of our employees, as well as to provide uninterrupted and high quality service for you and your business.
Our primary focus is enabling your organization to react and respond to this crisis.
Since 2004, LogiGear has been a global and distributed company, so COVID-19 has not interrupted any of our workflows.
Long before this crisis, we even authored a book on Globalized Test Automation and how your testing infrastructure can be resilient during this transition.



Business Continuity Through COVID-19
Rapid Team Deployment: Our experienced offshore teams are ready today to ensure that you won't suffer any service interruptions or delays.
Expertise: We have the experience and expertise required to automate testing processes
Secure Global Support: We provide global support to secure, sustain, and strengthen your infrastructure
To find out more about what LogiGear can do to help, head over to our testing services page, or fill out the contact form, and someone from our team will be in touch with you as soon as possible.
The state of the world may be challenging your organization right now; LogiGear is proud to offer our hand and to stand beside you in these times.
How LogiGear is Addressing
COVID-19 Internally
Globally: We have suspended all business travel
In the United States: Work-from-home for all US employees, except essential business functions.
In Vietnam & Japan: Social distancing measures are in place: maintaining safe distance, decreasing "social" events. We have contingency plans in place to quickly enable all employees to switch to remote work as needed.



© 2020 LogiGear Corporation. All rights reserved.